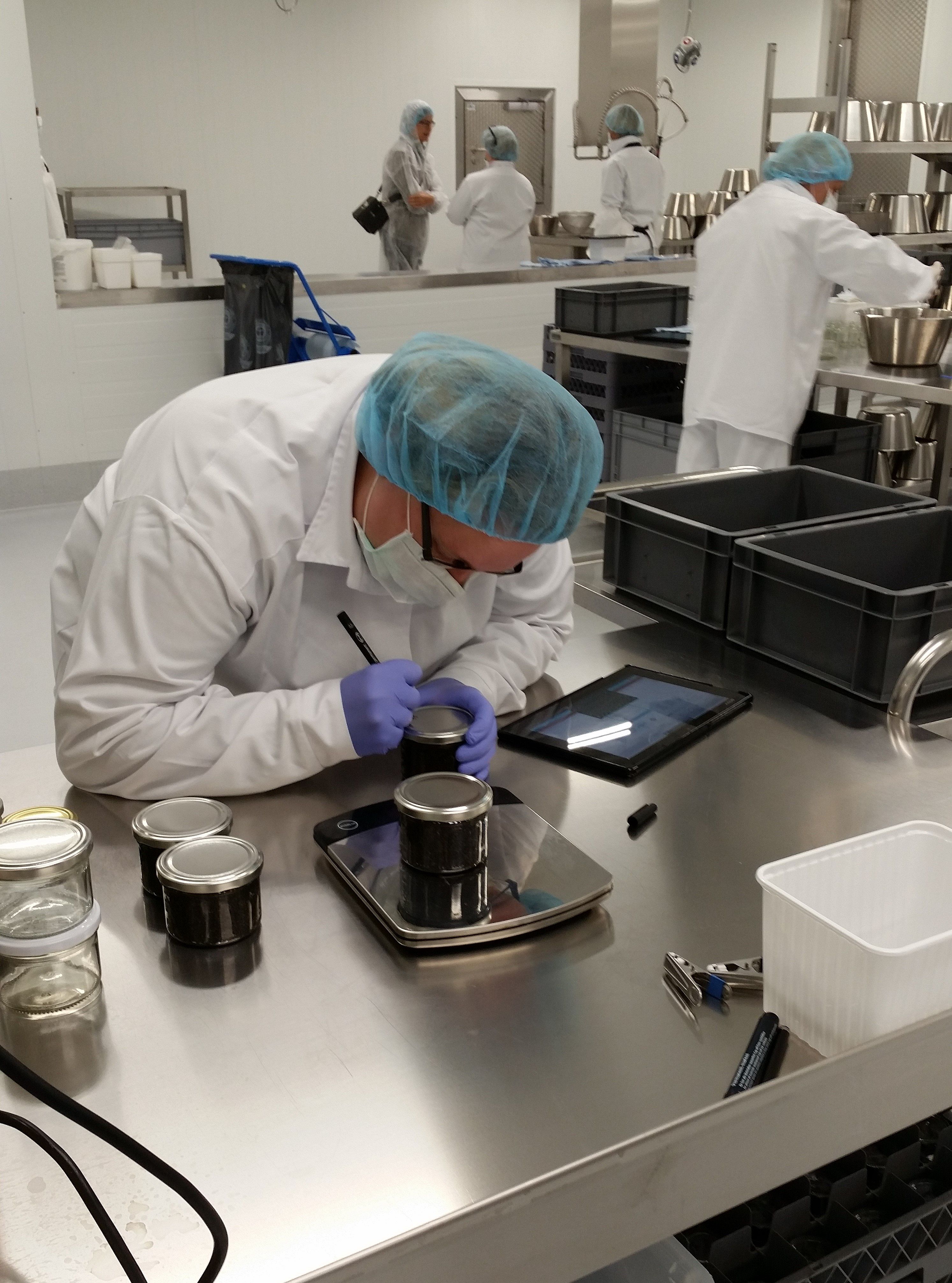 ---
This service package is offered to customers who never have produced caviar or any other food before. It is part of the implementation plan for a new facility, and the HACCP concept is absolutely necessary before the start of the production. It is a prerequisite to get the permission for the production of caviar.
AKAZIE strongly recommends the employment of a specialist for quality management and security in food production, who oversees all the respective legal procedures. AKAZIE will develop the HACCP concept together with this employee, so that you will be empowered to accomplish all relevant work alone after completion of this work package.
Included in this service package is the procedure with the public authorities to receive the permission as a food producer according to the legal requirements. All necessary documents for the monitoring of the production will be developed together as well as the necessary processes for the management of hazards and critical issues.